How to Sell an Ugly House (Without Remodeling)
If you're a Realtor®, we hope you're consistently flooded with an endless number of stunningly beautiful, Architectural Digest-worthy properties that sell within 10 minutes of being listed on the MLS.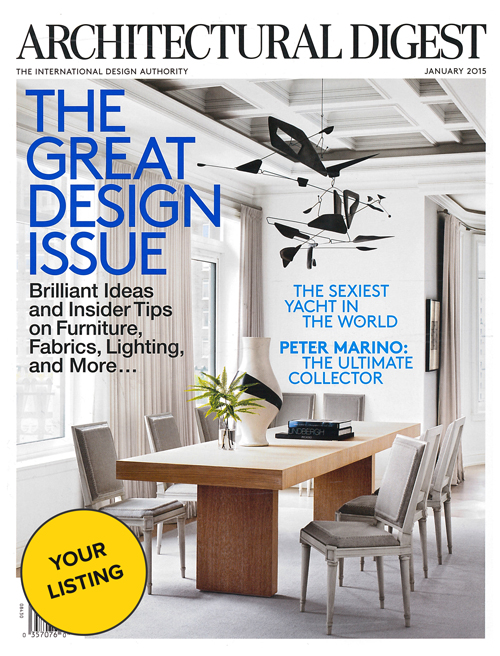 But... maybe... unfortunately... that isn't your current reality. In fact, sometimes (or most of the time) you may find yourself representing a house that's more suited for an episode of Fixer Upper (before Chip and Joanna start working their magic).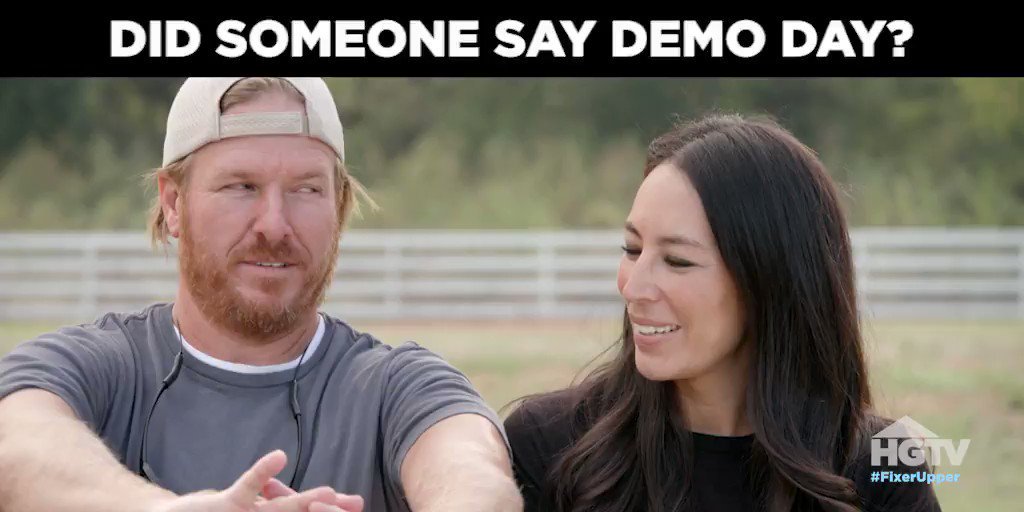 When this scenario almost inevitably comes, you have a few options:
Do nothing
Convince your seller to do major renovations
Convince your seller to redesign or traditionally stage their house
Use every marketing strategy you can find
Use virtual staging and a few marketing techniques
If you're looking for the easiest and cheapest (ahem, FREE) option, then the answer is, of course, do nothing. However, assuming that you're willing to put in at least a little bit of time and effort to sell the home for the best value, you know you're not going to leave the ugly house as-is.
Convincing your seller to renovate or redesign everything could be a good option if your seller is open-minded, design-savvy, willing to delay the sales process, and dig deep into their pockets to make an investment in their home before they sell it.
So basically, it's a good option if you have a magical unicorn seller.
Since most sellers don't check all of those boxes (and you may want to avoid telling your sellers that they have poor taste), let's dive into your other, better options.
Selling an ugly house will take some time and effort - but with the right tools and strategy, you can get it done quickly and easily.
15 Marketing Strategies to Sell An Ugly House
There is an endless number of ways to market properties as a real estate agent--it can be completely overwhelming. If you try to sell a challenging, ugly home without a strategy, you'll end up wasting many unnecessary hours and days on marketing efforts that don't truly move the needle.
Here are just 15 of the top methods to improve and market your messy, ugly house:
Research what buyers want in their home to add in those features
Declutter, declutter, declutter!
Hire a cleaning company or ask the homeowners to do a deep clean
Make small repairs around the house
Start renovations
Hire a landscaping company or do yardwork to upgrade the curb appeal
Paint the interior and/or exterior of the home in neutral colors like white or grey
Set a competitive price
Highlight the positive features of the home (but don't hide the bad ones, either!)
Market to investors
Craft a descriptive, accurate, and unique listing description
Knock on all the doors in the neighborhood to spread the word
Offer a referral bonus to other real estate agents and connections (although you'll lose part of your profits)
Offer an incentive for sharing the property on social media
Spend weeks attempting every creative method to sell a house
For more details on how to sell a house, read our step-by-step guide.
While these are fabulous ways to reach potential buyers and sell a house, are they the best and most effective methods to sell a more challenging property? Maybe not.
You could find success by using those methods, but you'd also find physical and financial stress. Neither the homeowners nor the real estate agent should be trying every marketing strategy in the book. You should only be focusing on the methods that help you reach your goal--selling the home for the best value, in the shortest amount of time, without unnecessary stress.
So what is the best way to sell an ugly house?
The Easiest and Best Way to Sell an Ugly House
For not-so-gorgeous or straight up ugly homes in particular, the biggest obstacle is repelling potential buyers who are actually a great fit for the home. Many buyers can't picture a space differently--they can only see what's directly in front of them.
So even if the house could fit their needs perfectly, they could see the dated style and cosmetic flaws and immediately click away from the property.
You can solve that problem by showing buyers a clear picture of the home's potential. There's a reason why staged homes sell for 17% more and 87% faster (Forbes). It's exactly why virtual staging was created.
Virtual staging means taking photos of a property, then having them virtually designed to showcase how that space could be changed. For example, this is a photo of the basement of recent property that just wasn't selling:
While your inner child is probably very jealous of the kids who lived in this house, it's clear why buyers were not "jumping" for joy. Even though this basement is spacious, finished, and in good condition--buyers were only seeing an eyesore. It was a completely missed opportunity to showcase a potential feature.
Rather than asking the sellers to redesign the entire basement, which would have taken weeks and cost hundreds or thousands of dollars, the real estate agent chose a much more impactful method. She invested about $50 per photo and ten minutes of her time into a virtual staging order.
In less than 24 hours, here's what the listing photo looked like:
Simply by removing clutter and virtually staging the space, the entire home is more valuable to buyers. The sellers didn't have to lift a finger, and the process only takes 24 hours to complete. 
Virtual staging is the best way to sell an ugly house because it is fast, easy, and extremely effective.
You can sell listings for the highest price without putting in weeks of physical labor or spending all of your profits. Use virtual staging to change a home's interior or exterior by decluttering, designing, changing paint colors, changing flooring, or even doing a full virtual renovation:
Bathroom before and after a virtual renovation with Stuccco
For some spaces, decluttering and cleaning will only do so much. You need virtual staging to show buyers the full value of the home. Plus, you can even utilize virtual staging in-person with signs for showings or open houses.
Using virtually staged images in your listing photos and during showings will make a big difference in the selling process, but you can increase the impact even more. You can:
This is the beginning of a basic real estate funnel!
Not only can it help you sell ugly homes with less work and more success, it can also help you capture new leads and grow your business as a Realtor. Homeowners will see that if you can sell messy houses for the maximum value, you'll be able to do the same with theirs!
You're only 24 hours away from your first virtual staging photos. Try it today!