Chenault James Interiors

WELCOME TO STUCCCO
Get any room professionally designed in as little as a day. Start by choosing a room you'd like to improve...
Unhappy...
With your home?
You've probably spent hundreds of hours watching HGTV and scrolling through feeds of gorgeous home photos on Instagram and Pinterest, thinking, "I'll have a beautiful home... Someday."
Guess what? "Someday" just arrived...
Home design for all
Thanks to the magic of the Internet, you can use Stuccco to get any room in your home beautifully designed in as little as a day - even if you have a small budget, aren't handy or don't know your design style.
Get Started
Hire Designers. Buy Templates. Learn Design.
There are three ways you can turn any room into a dream room using Stuccco.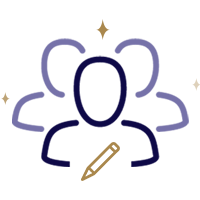 Hire a Designer
Get any room in your home designed for you, all online.
Hire a Designer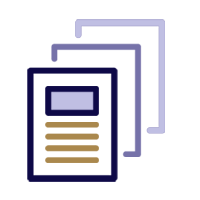 Buy A Room Template
Room designs you can purchase and use on your own.
Shop Templates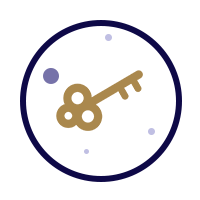 Learn Interior Design
Learn the skills to design beautiful rooms on your own.
Learn Design
Customer Reviews
"We used Stuccco to get fabulous design ideas for our traditional entryway that met our family's budget and style - highly recommended"

"My husband and I hired an e-designer on Stuccco to design our entryway and hallway. We couldn't have been happier with the experience."

"My husband and I love this innovative service. It's a simple way for homeowners to access quality, creative, and affordable design help."

Your happiness...
Is 100% guaranteed.
If for any reason you're not happy with Stuccco, let us know within 60 days of purchase and we'll make it right.