Get Any Room Professionally Designed in as Little as a Day
Stuccco Is the Fastest, Easiest Way to Design Your Home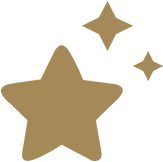 NEWLY RELEASED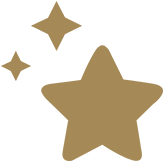 Stuccco Store: Shop One-Of-A-Kind Items for the Home
Discover & Purchase Items Directly from Independent Artists and Retailers of Home Goods
View Home Design Photos
The Most Recent Photos Posted by Home Pros on Stuccco
If It's High Quality & Unique, It's on Stuccco
Not for Everyone. For Every One.
Hi and welcome to Stuccco, the place for those who love home design and want a unique, beautiful home that represents who they are and what they stand for.
The big box retailer look may be desirable and appropriate for some, but not for us. By using Stuccco, you're saying, "I want my space to look like my space - and I want to support independent creators and retailers along the way."
We are honored that you've arrived at Stuccco's door. It's always open and you're always welcome. A fresh, healthy serving of talent, inspiration and one-of-a-kind items are dished up daily and we've been saving a seat for you.
Welcome to the most authentic, fun and simple way to design your home.
Welcome to Stuccco.