New: Now You Can Virtually Stage Landscapes
Updated June 29, 2020 12:00 AM By Matt Langan
Quick: what kind of socks does a landscaper wear?

Garden hose.

Don't worry, this article gets better ;)

Over the past few months, we've received numerous customer requests for us to virtually stage landscaping.

So, guess what?

We can now virtually stage landscaping.

Take a look at an example...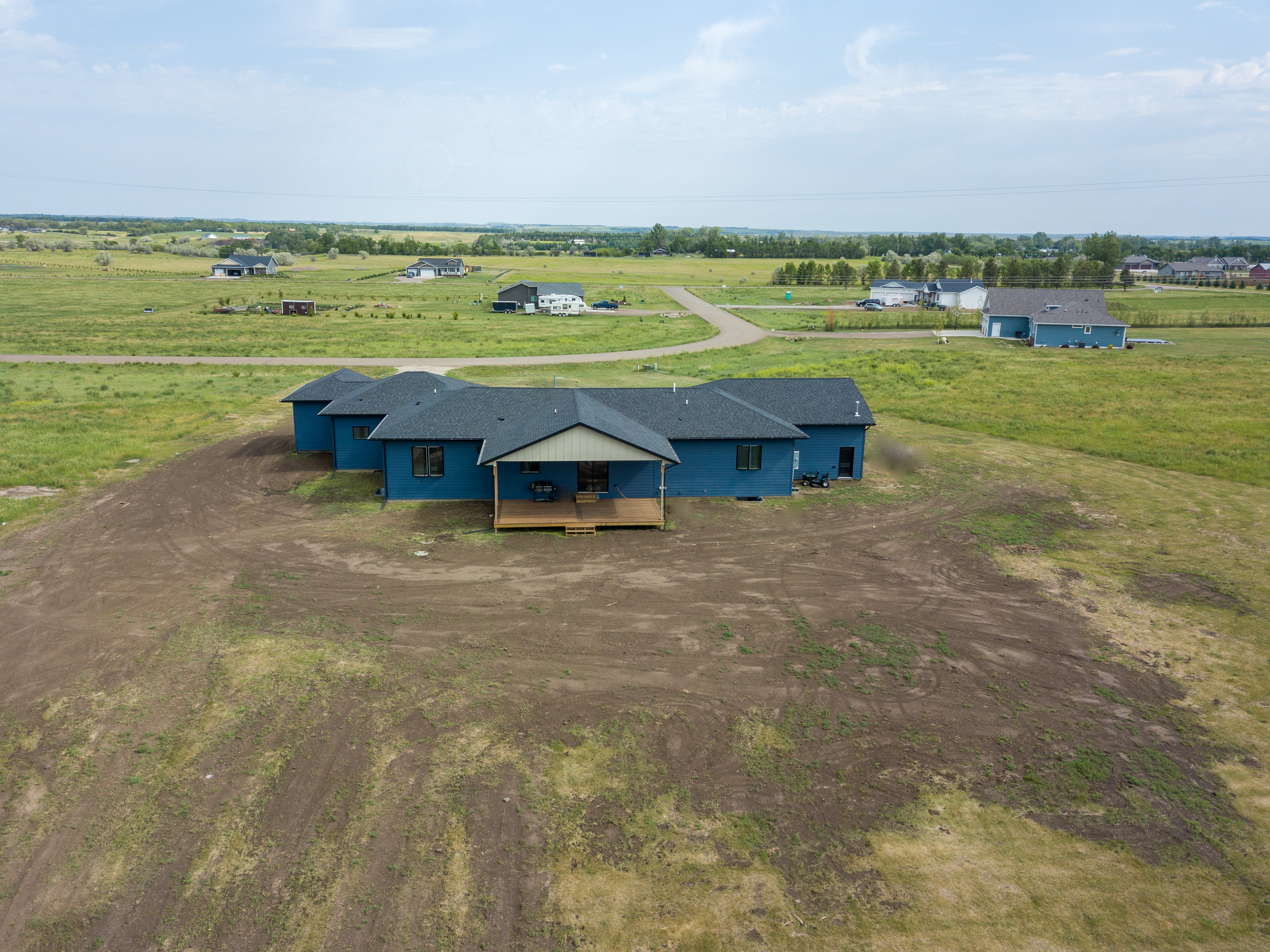 Before (desolate, raw, dirty)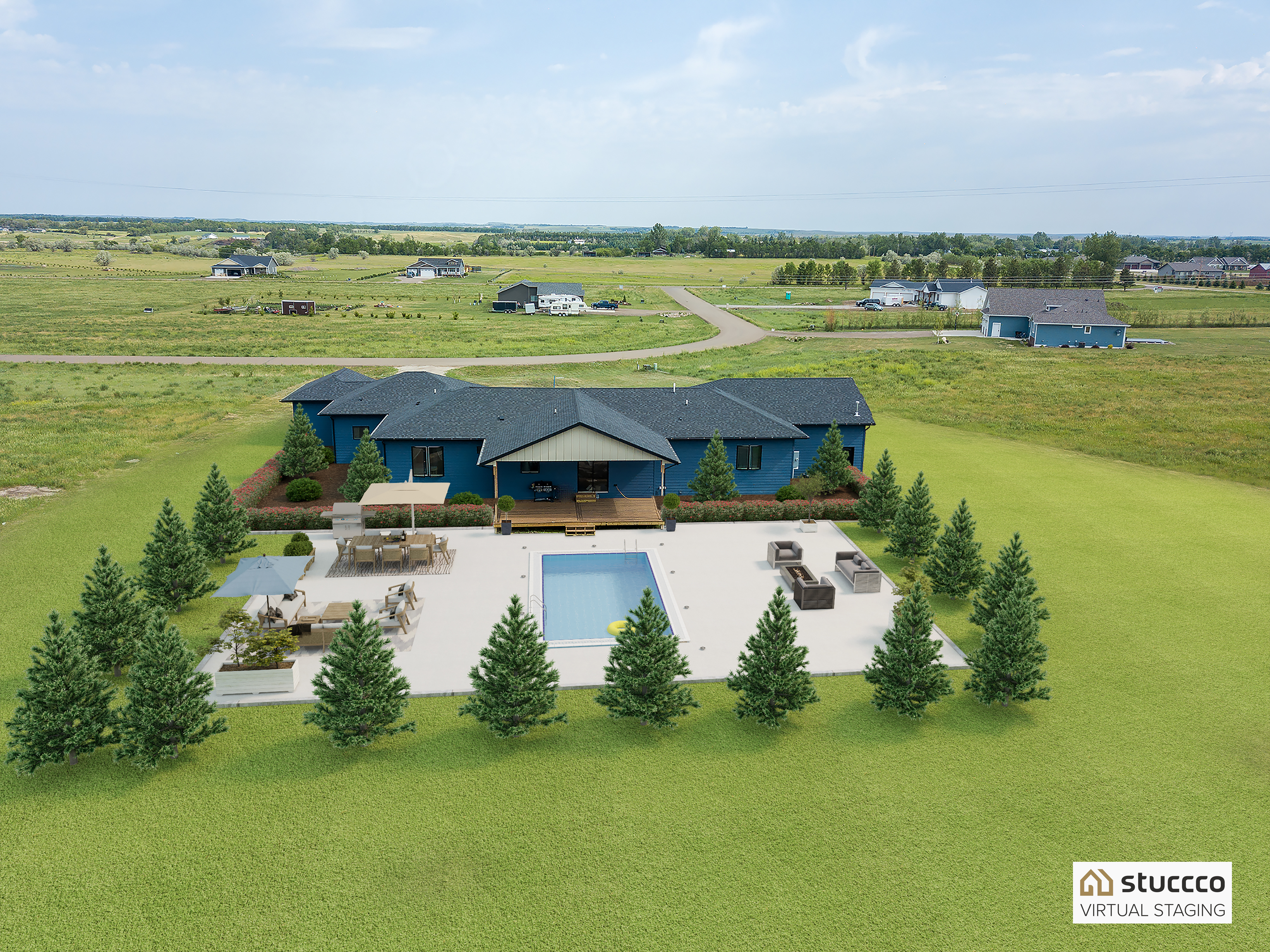 After (warm, functional, inspiring)

Enjoying these? Us too. Okay, here's one more...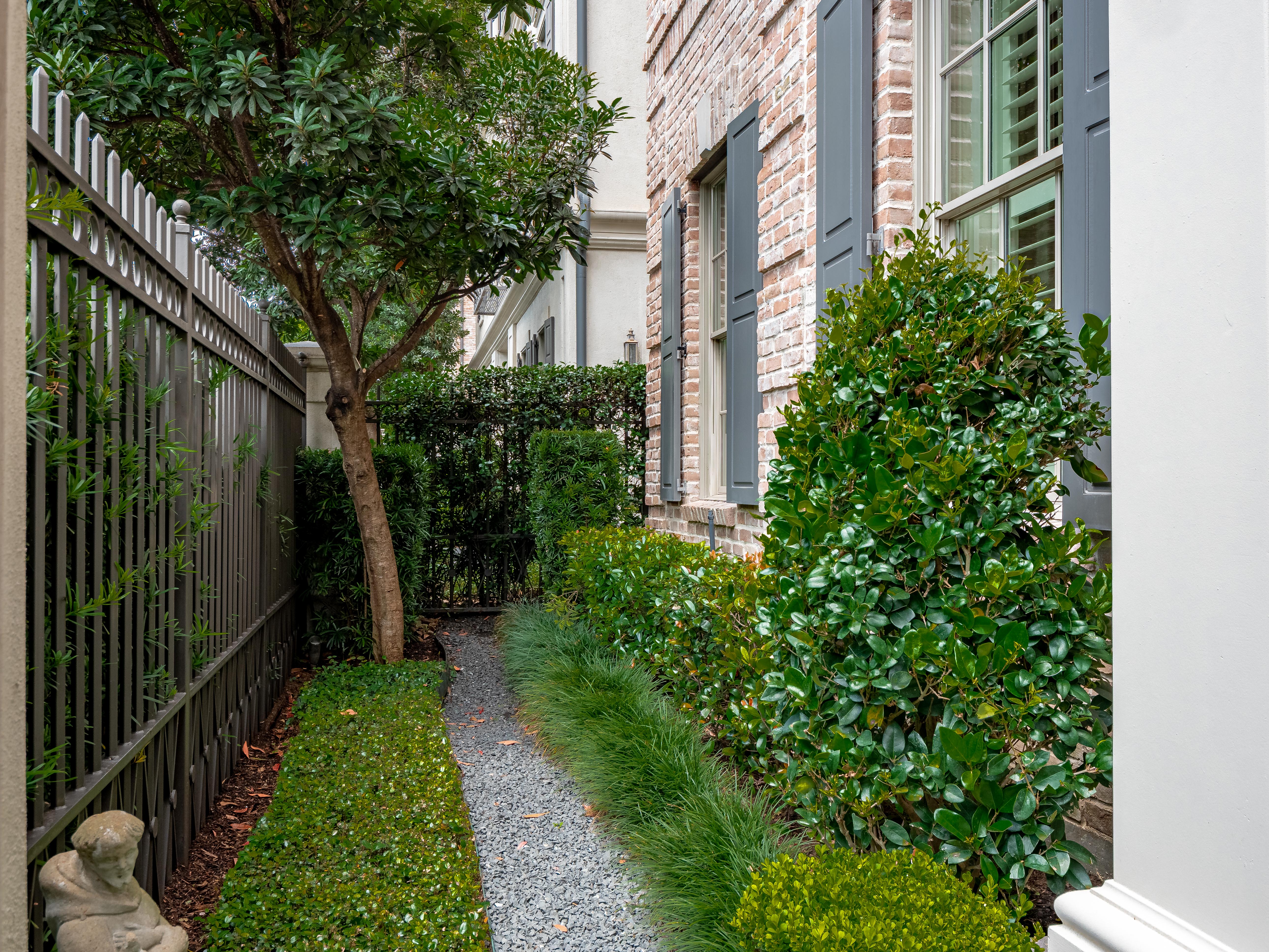 Before (dense, unkempt, dark)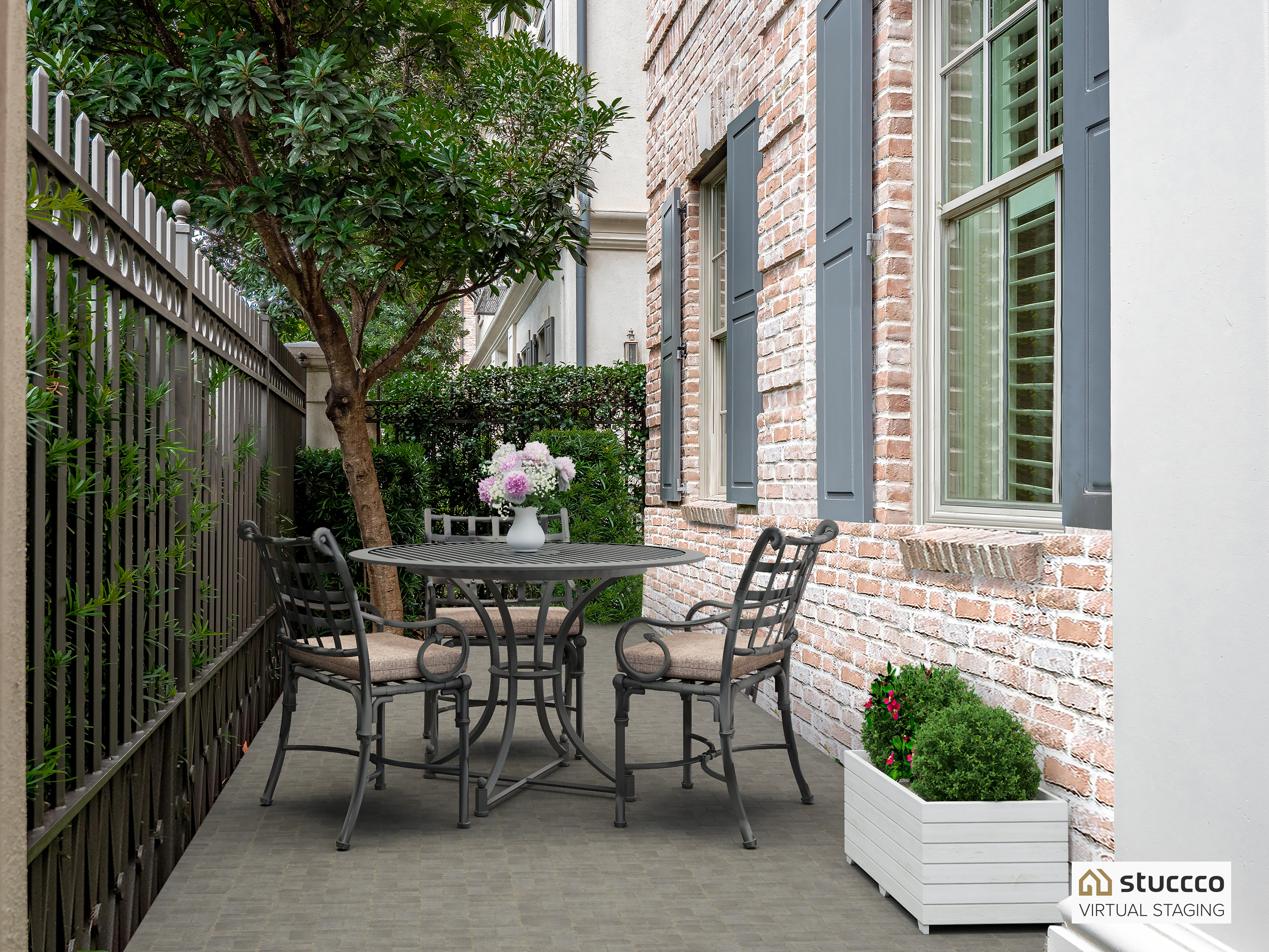 After (clean, usable, private)

If you have a listing that lacks curb appeal (and you don't want to wait for the grass to grow, the flowers to bloom or the cement to cure), then having a few shots of its exterior strategically staged can help show prospective buyers how much potential the property has.

We're able to remove unwanted items such as bushes, weeds or dirt and add in pools, flowers, furniture - just about anything you can imagine.

This falls under the all-new "Change Landscaping" service, which is only $39 per photo and is now available to select during checkout.

As shown below, simply upload your photos, choose the "Change Landscaping" service type and add any special design instructions that you may have (such as adding a type of plant or a pool in a certain location). Placing the order takes about 2 minutes.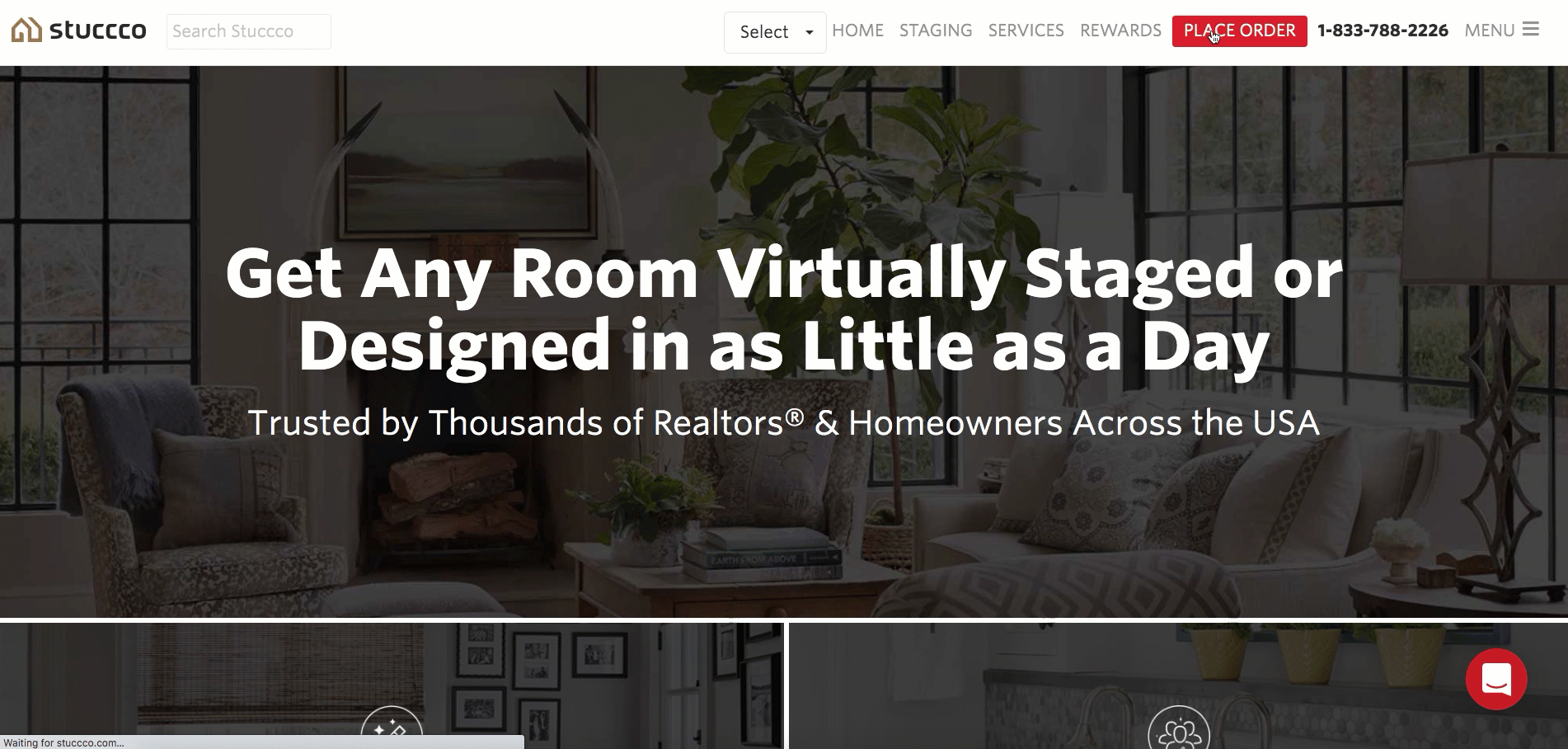 After you place the order, you'll receive your staged design in 24 hours or less.

Click below to learn more or to place an order.

Learn More

I hope you enjoy and make the most of this new service.

Rooting for you,
Team Stuccco




 
If you enjoyed this article, we think you'll enjoy Stuccco, where you can get any room professionally designed in as little as a day. Learn more below:
​
Share this story: