100+ New Renderings Added to Stuccco's Virtual Staging Library
Updated August 20, 2020 12:00 AM By Matt Langan
Let's say you have a vacant listing with a home gym that you want staged...

And you ask an in-person stager to stage it with a Peloton bike...

What do you think that staging professional would say?

Do you think they would say, "YES!" and then proceed to stage it for $29 in 24 hours or less?

I'm going to go out on a very short limb here by saying that's unlikely.

On the other hand...

Let's say you ask Stuccco Virtual Staging the same question...

You know what we'd say?

"No sweat!"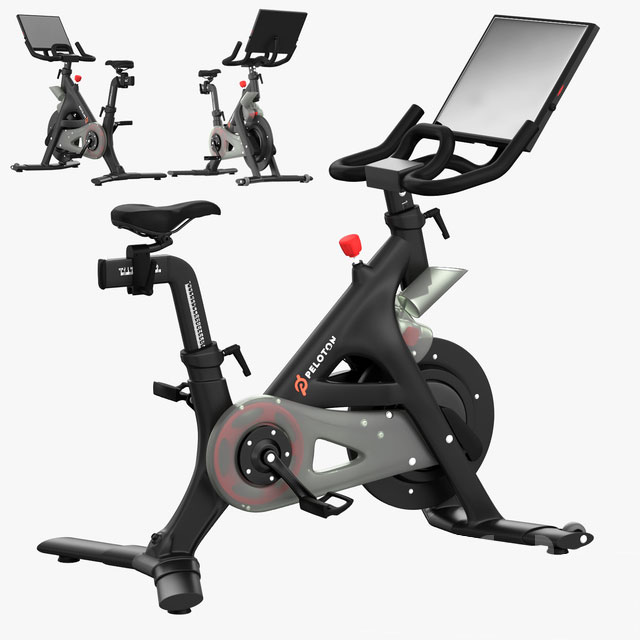 Although I must admit this response contains a terrible pun, it drives home an important point, which is that Stuccco has a massive rendering library.
In fact, Stuccco has a library of over 5,000 renderings of furniture and decor categorized into seven of today's top design styles.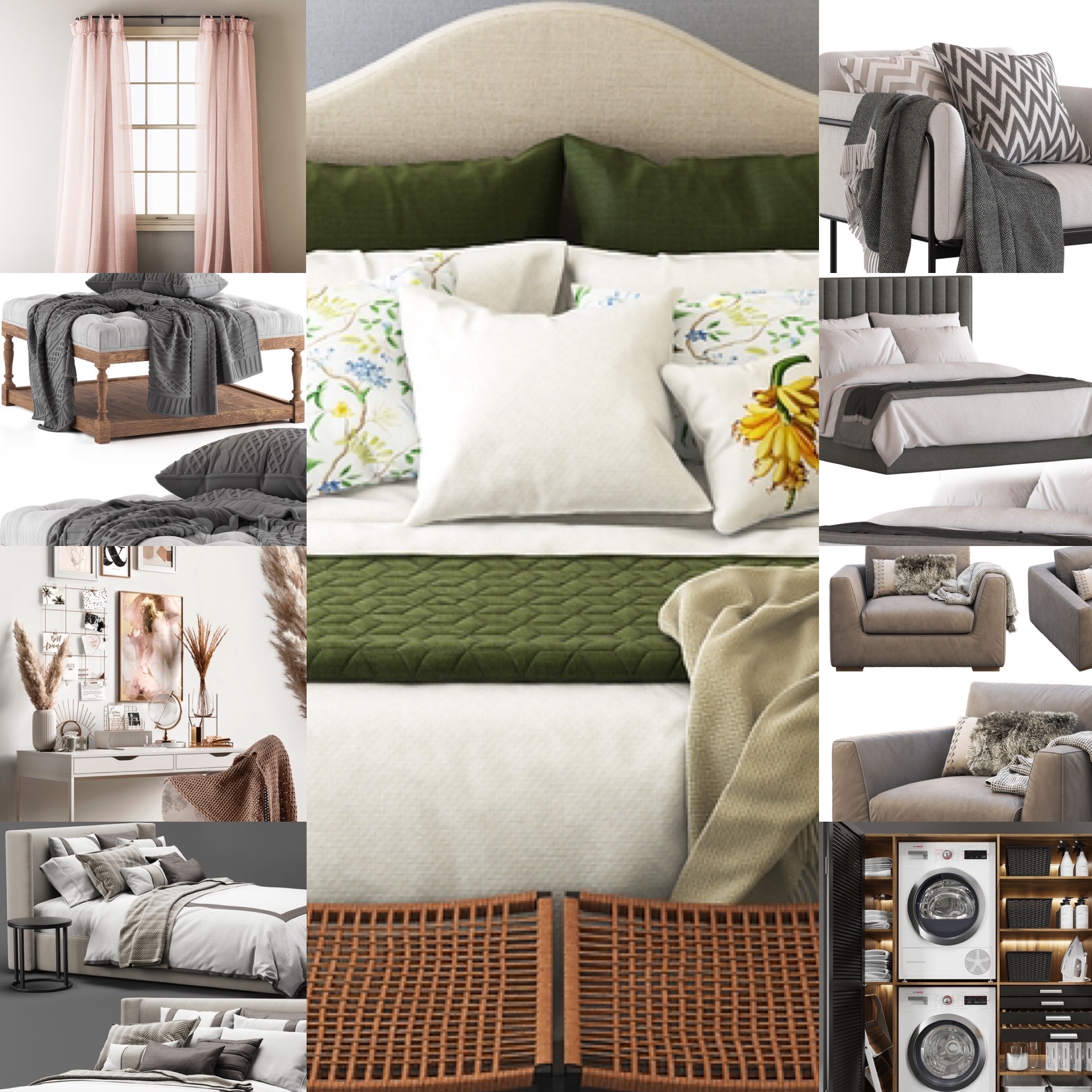 Our design team uses this proprietary rendering library when virtually staging your property photos. You don't have to specify exact items when placing a virtual order - but if you do, we'll try to sync up with your particular vision because we can!
So if you were to ask for a Peloton treadmill, we'll run with it.
Want a foosball table in the bonus room? Score!
Want a fiddle-leaf fig tree in the home office? We'll dig it.
Do we have every single item on Earth? No, at least not yet. But with a rendering library as large as ours, it's fairly easy for us to achieve the look you're envisioning even if it's unique.
Earlier this week, our team of designers removed dated items and added another 100+ new renderings of furniture and decor from brands like West Elm, Pottery Barn, Bosch, Anthropologie and more to our library.
We're constantly improving so that you'll look like a hero to your buyers and a marketing genius to your sellers.
If you enjoyed this article, we think you'll enjoy Stuccco, where you can get any room professionally designed in as little as a day. Learn more below:
​
Share this story: